Vakantiepark Wulpdal Schilderwerk
Schildersbedrijf F.J. de Bresser B.V.
heeft onlangs een project afgerond waarbij zij ruim 160 luxe vakantiewoningen in het
vakantiepark Wulpdal
in Scherpenissen hebben geschilderd. Elke woning werd van binnen gedeeltelijk groen of blauw geschilderd, terwijl de buitengevels werden gewit. Dit project was geen sinecure en vergde het werk van een groot team van professionele schilders. Het resultaat is echter verbluffend en heeft het resort omgetoverd tot een luxueuze bestemming. De woningen zijn nu uitnodigender dan ooit, en gasten zullen zeker genieten van hun verblijf. Dankzij het harde werk van Schildersbedrijf F.J. de Bresser B.V. zullen vakantiegangers een werkelijk fantastische ervaring hebben in Wulpdal. Ook grootschalig schilderproject? Neem dan
contact
met ons op. Wij helpen u graag.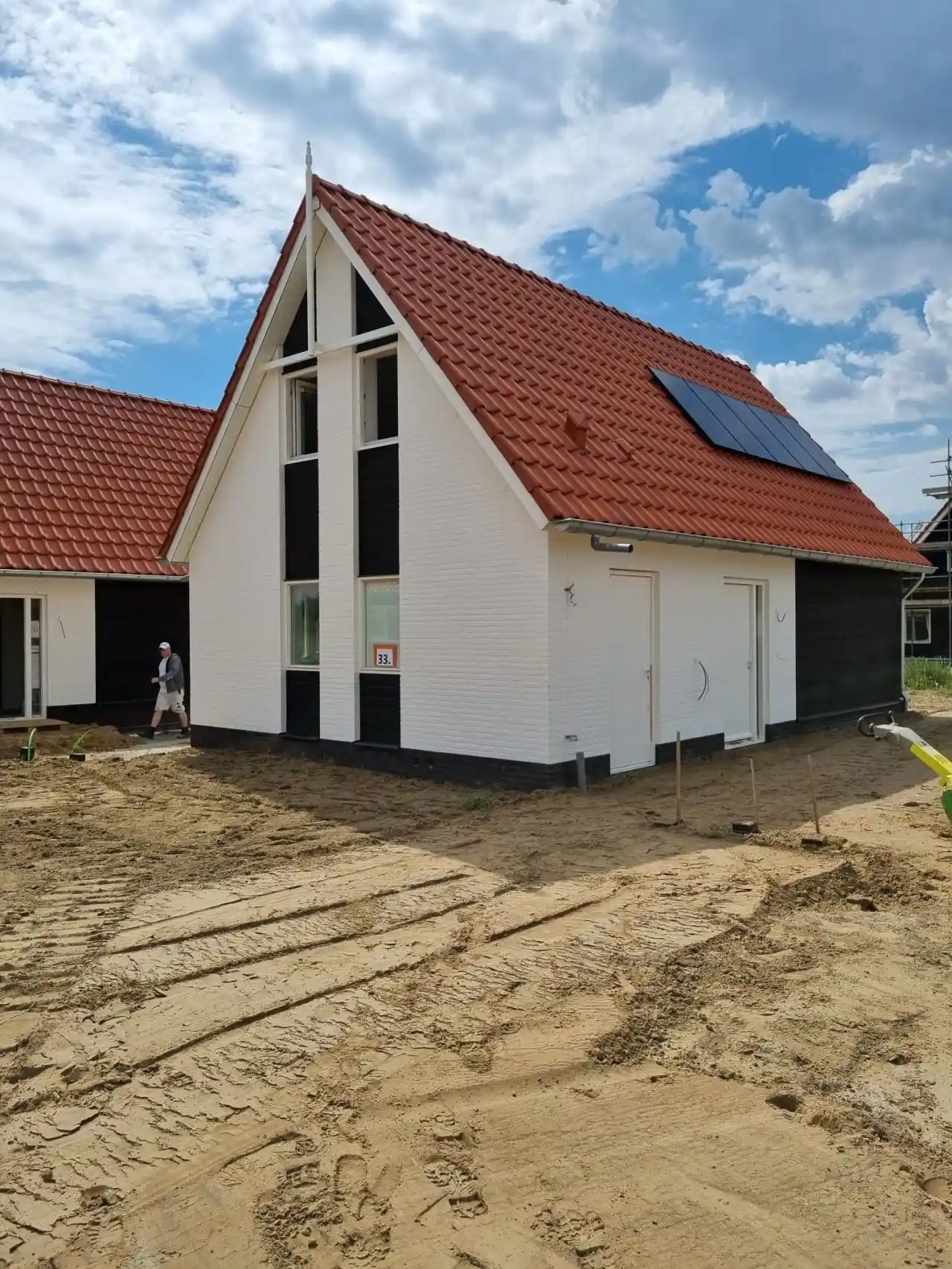 Er wordt vaak gezegd dat beelden meer zeggen dan woorden, en er is misschien geen betere manier om de waarheid van deze uitspraak te bewijzen dan door te kijken naar de kwaliteit en passie die wij in ons
schilderwerk
leggen. Of we nu een 200 woningen schilderen, restaureren of adviseren. Wij leggen altijd ons hart in elk project.
Nog meer van onze
projecten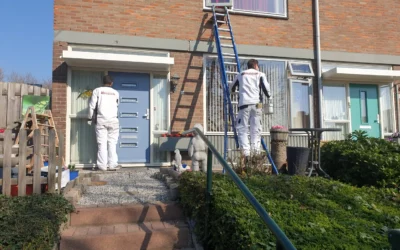 Meerjarenonderhoud, Schilderwerk
Als het gaat om het onderhoud en de uitstraling van een woningstichting op de lange termijn, is regelmatig schilderwerk van groot belang.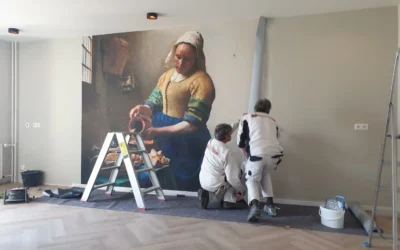 Adviseren, Schilderwerk
In een woonzorgcentrum TanteLouise in Steenbergen komen de muren tot leven met fotobehang. De rustgevende beelden en kleuren vormen een visu...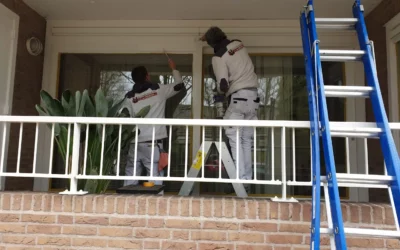 Meerjarenonderhoud, Schilderwerk
Het is altijd fijn om feedback te krijgen dat een project geslaagd is. Onlangs hebben we het meerjarenonderhoud voor een Vereniging van Eige...