Meerjarenonderhoud VVE Oisterwijk
Het is altijd fijn om feedback te krijgen dat een project geslaagd is. Onlangs hebben we
meerjarenonderhoud
/
schilderwerk
voor Vereniging van Eigenaren in Oisterwijk afgerond, en we waren erg blij te zien dat het gebouwencomplex er weer fris en aantrekkelijk uitziet. We zijn blij dat we een bijdrage hebben kunnen leveren hieraan. De basis van ons bedrijf is het leveren van vakmanschap van hoge kwaliteit, en het is geweldig om te weten dat onze inspanningen in dit geval werden gewaardeerd. We hopen in de toekomst opnieuw met deze klant te mogen werken. Ook weten wat we kunnen doen voor uw VVE op het gebied van meerjarenonderhoud? Neem
contact
met ons op. Wij komen graag langs om te kijken of we iets voor elkaar kunnen betekenen.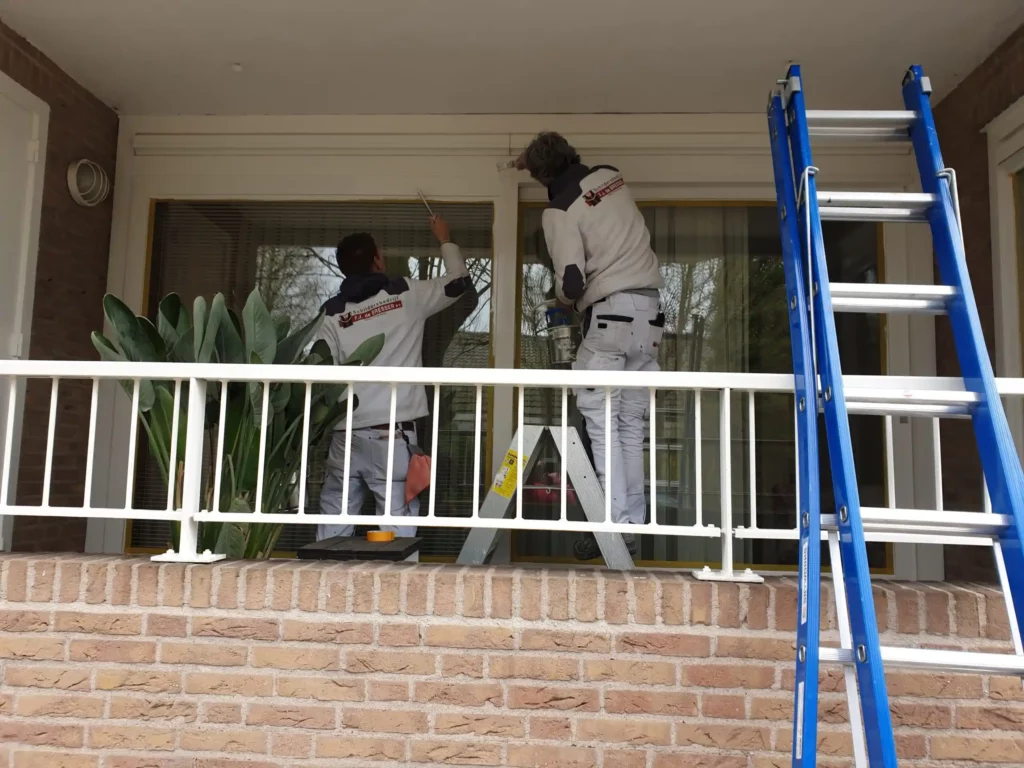 Er wordt vaak gezegd dat beelden meer zeggen dan woorden, en er is misschien geen betere manier om de waarheid van deze uitspraak te bewijzen dan door te kijken naar de kwaliteit en passie die wij in ons
schilderwerk
leggen. Of we nu een 200 woningen doen of een monument restaureren. Wij leggen altijd ons hart in elk project.
Nog meer van onze
projecten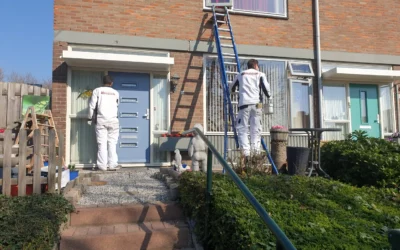 Meerjarenonderhoud, Schilderwerk
Als het gaat om het onderhoud en de uitstraling van een woningstichting op de lange termijn, is regelmatig schilderwerk van groot belang.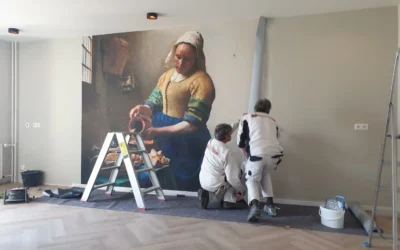 Adviseren, Schilderwerk
In een woonzorgcentrum TanteLouise in Steenbergen komen de muren tot leven met fotobehang. De rustgevende beelden en kleuren vormen een visu...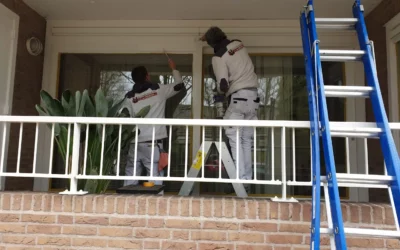 Meerjarenonderhoud, Schilderwerk
Het is altijd fijn om feedback te krijgen dat een project geslaagd is. Onlangs hebben we het meerjarenonderhoud voor een Vereniging van Eige...