Fotobehang voor zorgcentrum TanteLouise
In een woonzorgcentrum TanteLouise in Steenbergen komen de muren tot leven met fotobehang. De rustgevende beelden en kleuren vormen een visueel en emotioneel anker voor de bewoners die in het centrum wonen. Het
fotobehang
is slechts één voorbeeld van de creatieve oplossingen die
Schildersbedrijf F.J. de Bresser B.V.
brengt in de wereld van zorgcentra. Met meer dan 90 jaar ervaring, hebben wij een diep begrip van de unieke uitdagingen waar zorgcentra en hun bewoners mee te maken hebben. Wij zijn gepassioneerd over het creëren van ruimtes die zowel functioneel als mooi zijn, en wij zouden graag met u bespreken hoe wij uw zorgcentrum kunnen helpen haar visie te realiseren. Neem
contact
met ons op. Wij komen graag langs om te kijken of we iets voor elkaar kunnen betekenen.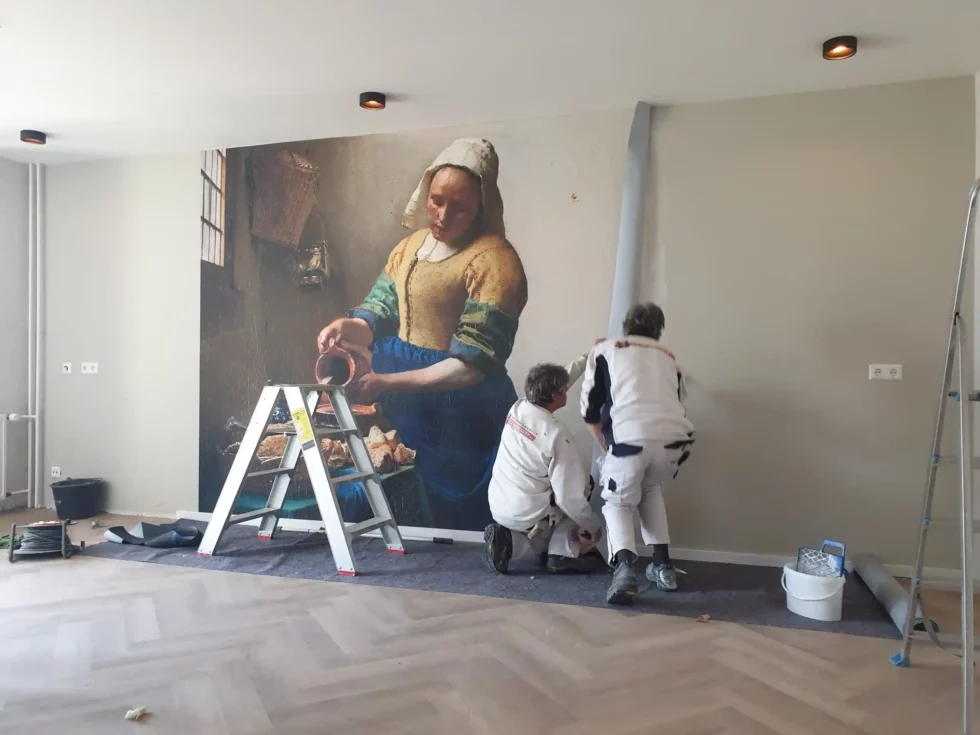 Er wordt vaak gezegd dat beelden meer zeggen dan woorden, en er is misschien geen betere manier om de waarheid van deze uitspraak te bewijzen dan door te kijken naar de kwaliteit en passie die wij in ons
schilderwerk
leggen. Of we nu een 200 woningen schilderen, restaureren of adviseren. Wij leggen altijd ons hart in elk project.
Nog meer van onze
projecten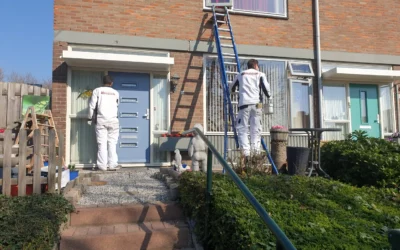 Meerjarenonderhoud, Schilderwerk
Als het gaat om het onderhoud en de uitstraling van een woningstichting op de lange termijn, is regelmatig schilderwerk van groot belang.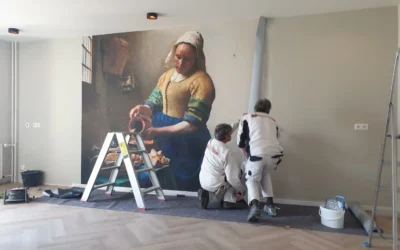 Adviseren, Schilderwerk
In een woonzorgcentrum TanteLouise in Steenbergen komen de muren tot leven met fotobehang. De rustgevende beelden en kleuren vormen een visu...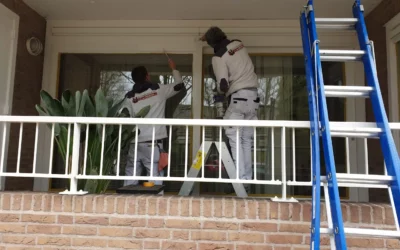 Meerjarenonderhoud, Schilderwerk
Het is altijd fijn om feedback te krijgen dat een project geslaagd is. Onlangs hebben we het meerjarenonderhoud voor een Vereniging van Eige...